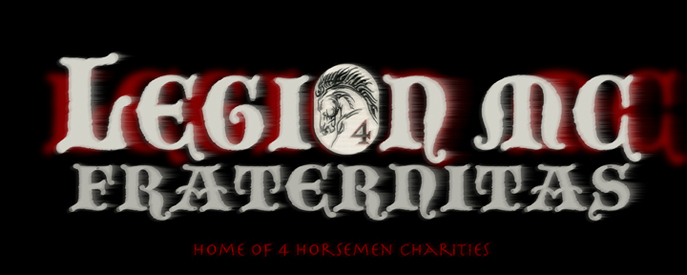 ---
---
A

BOUT

U

S.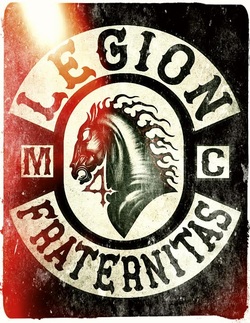 LEGION MC was one of the most excellent mistakes ever to happen! It evolved over the past half decade where, like most riding groups, a few good friends had varying H-D's and either rode separately or got together for short rides in the MD area. Over the years the rides got longer, the destinations got a little more dynamic, friends and riders came and went. In those early years, a core group emerged as a constant presence, a solid group of riders that could trust each other on and off the road.
The more we rode, the tighter our formations got and the more we began to anticipate each others' actions on the road. As we met and checked out other MC's or riding groups, we would typically show up in with our usual foursome, keeping things tight and loud.
Our goal was and simply is, to bring together a close group of Brothers you could take an 800 mile ride with or just as easily gather with our families and have a great time with trust, respect and no drama. We are NOT about numbers. We purposely chose to be a club that showed respect to each other and to those we encounter on the road.
LEGION MC
is focused on safe riding, brotherhood and constant improvement of our riding skills and lives in general.

We are critical of each other and provide constructive feedback regarding the challenges we encounter on and off the road. We talk things through and educate each other on alternatives to ensure we remain safe and cover each other's six. MC Protocol discussions and riding techniques can dominate the discussions at our meetings. These discussions can get heated or absolutely comical and it's all good.

Like many groups our goal is to have a good time. To manage our professions, family life, as well as,
LEGION MC
with common sense, respect and responsibility. Our motto is "Brotherhood" (Fraternitas)! It is considered a guarded privilege to be greeted in our group with a handshake, hug and a "Hey Brother."

Our members run the professional gamut from corporate executives,
civil servants, business owners and retired veterans
to professional artists, IT professionals and
truck drivers
. We judge no one on anything other than what they show us through friendship and dedication to the group.

At the end of the day,
LEGION MC is all about the long wide open road and the biker culture. It's about existing in that environment with class, respect, dignity and caution as traditional MC.

To new friends and the open road……
---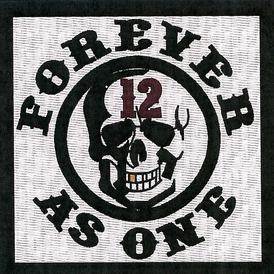 Code of Conduct
LEGION MC will strive to make the community better, not create fear and intimidate citizens. LEGION MC will respect
citizens at all times. Any members using the club to threaten citizens will be expelled from the club.
LEGION MC will support our military men and women regardless of the prevailing political sentiment of our fellow
citizens or the psychobabble that is dispensed daily from our media and countless politicians.
LEGION MC will not answer to any other clubs: however LEGION MC will respect clubs that extend
a hand of friendship.
LEGION MC members join with the expectation of a lifetime commitment.
LEGION MC claims NO territory.
LEGION MC will use our strong networking capabilities as well as every tool available to our brotherhood to help our
brothers or their families when they are in need.
LEGION MC will not support any groups or causes that support criminal activity or terrorism in any way.
LEGION MC will ride like the wind and have fun. (yes that IS a rule)
LEGION MC membership is earned not bought.
LEGION MC does have a mandatory prospecting period.
LEGION MC members operate under a set of By Laws.